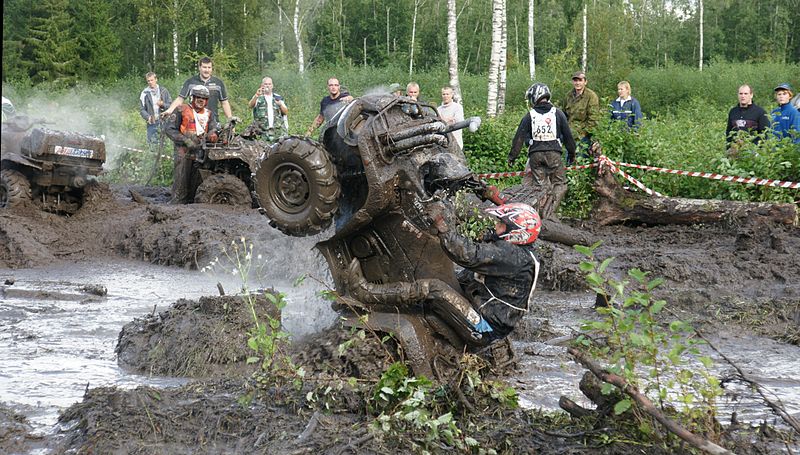 The areas around East Grand Lake, Maine have many well groomed and accessible ATV trails which provide for a very scenic and entertaining ATV riding experience.
Riding an ATV in the East Grand Lake area provides fun, recreation and a great way to enjoy the outdoors while seeing some of the most beautiful scenery in Maine.  Trails are marked and maps are available to help you navigate through the hundreds of miles of ATV trails that are open for public use.  ATV rentals are located at several of the areas sporting camps, campgrounds, as well as other accommodations geared to the sportsman and outdoor enthusiast.  Whether it's woods, rocky terrain or mud holes you're looking for, the ATV is a great way to explore all that the East Grand Lake area offers.
Trails are conviently located near, restaurants, fuel, and other businesses; that riders can find useful during their ATV-riding trip, & trails are marked with signs indicating their locations along the way.
Sharing is caring:
Dialogue & Discussion